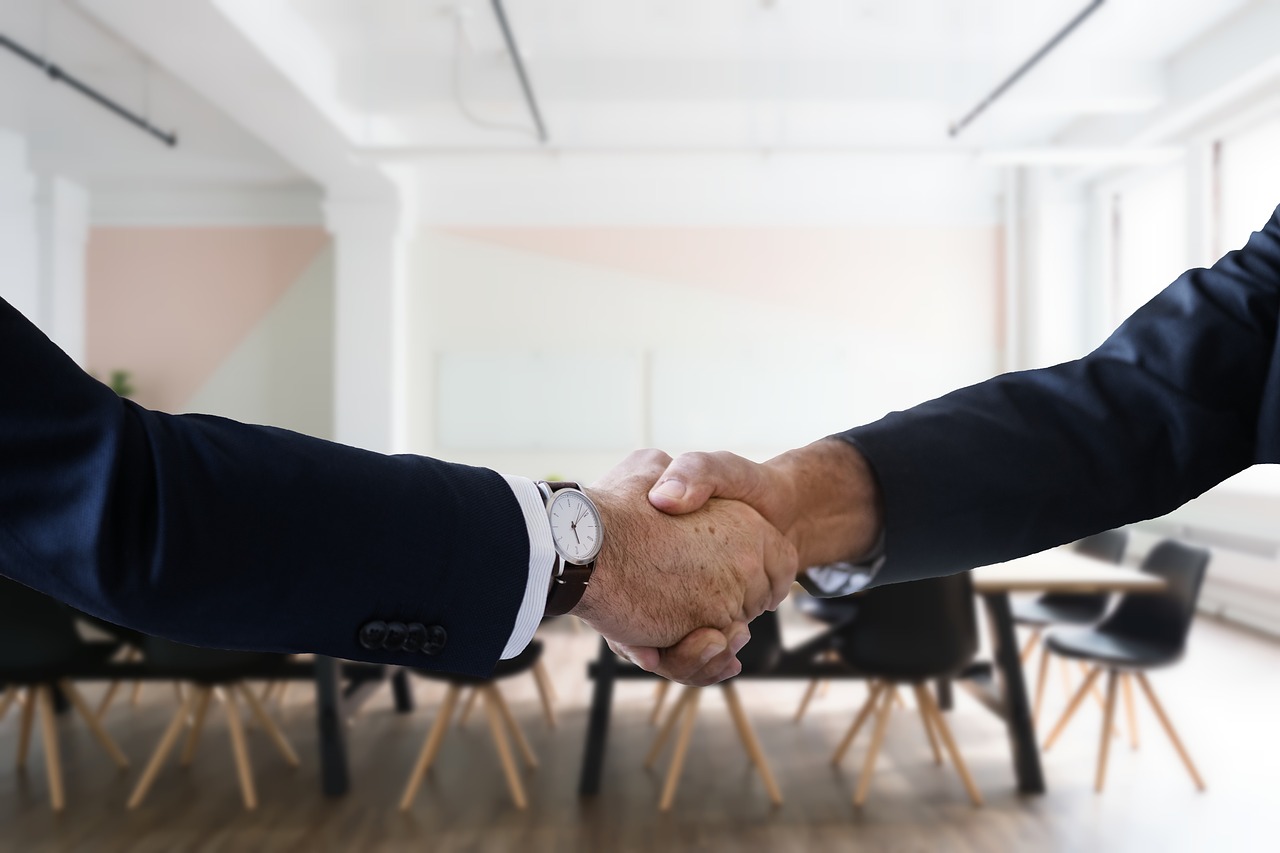 Director – Mechanical / Building Services Engineer
JODA Engineering Consultants are seeking applications for the position of Director Building Services Engineer within our Cork Office. You will play a key strategic role in a rapidly growing company. This opportunity will allow the successful candidate to become an equity shareholder.
The opportunity we are looking to appoint is a Chartered Mechanical or Building Services Engineer with a track record in project design and delivery.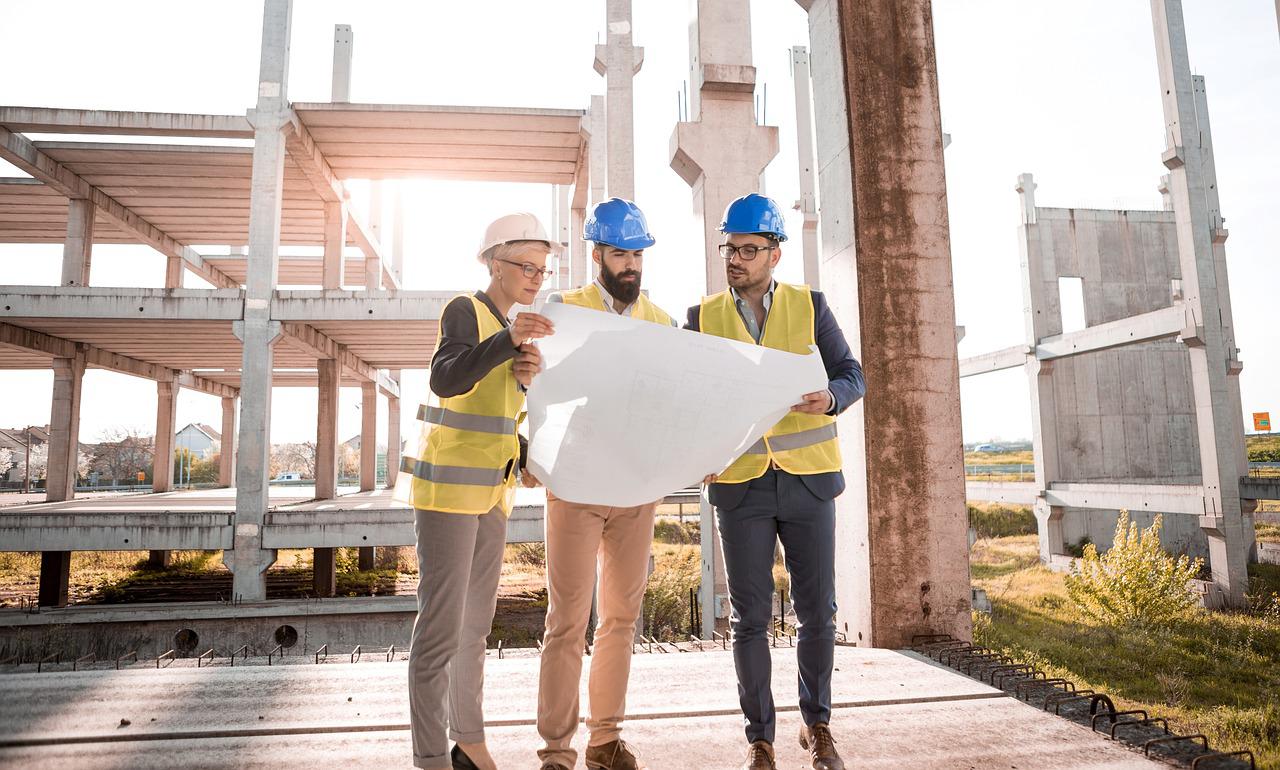 Structural and Civil Engineer
JODA Engineering Consultants have a vacancy for a Structural and Civil Engineer. JODA provide engineering designs for a variety of different sectors and our projects include a range of developments from small to multimillion-euro developments in Residential, Commercial, Retail, Hotel and Leisure, Educational and Industrial sectors.
The candidate will have the opportunity to undertake all aspects of design on the projects they work on including attending design team meetings, contractor meetings, site visits and site inspections.